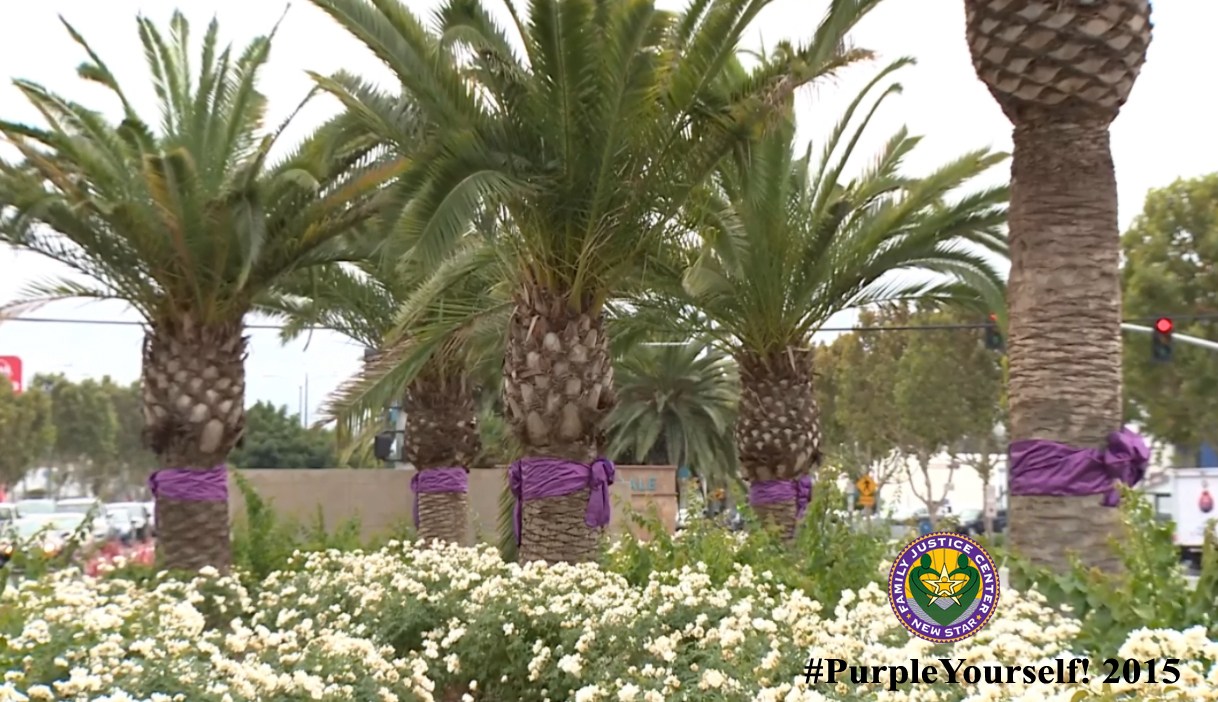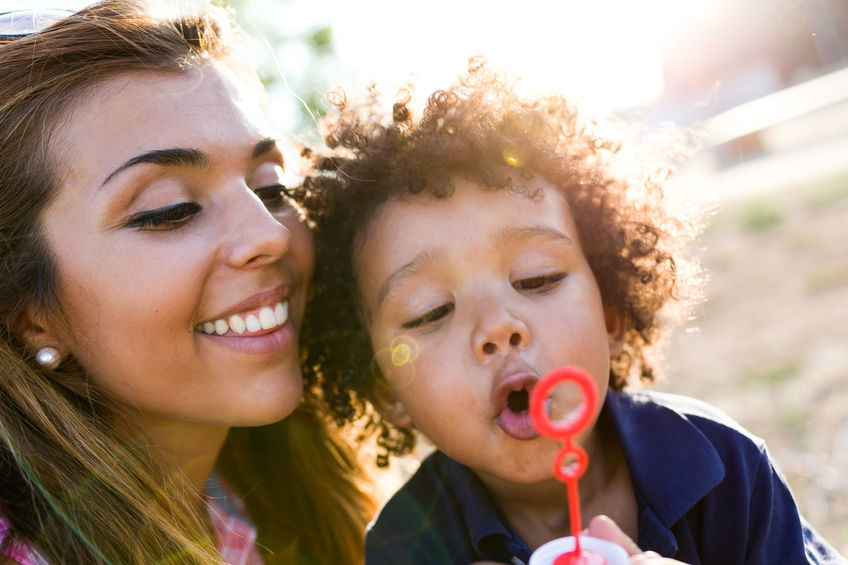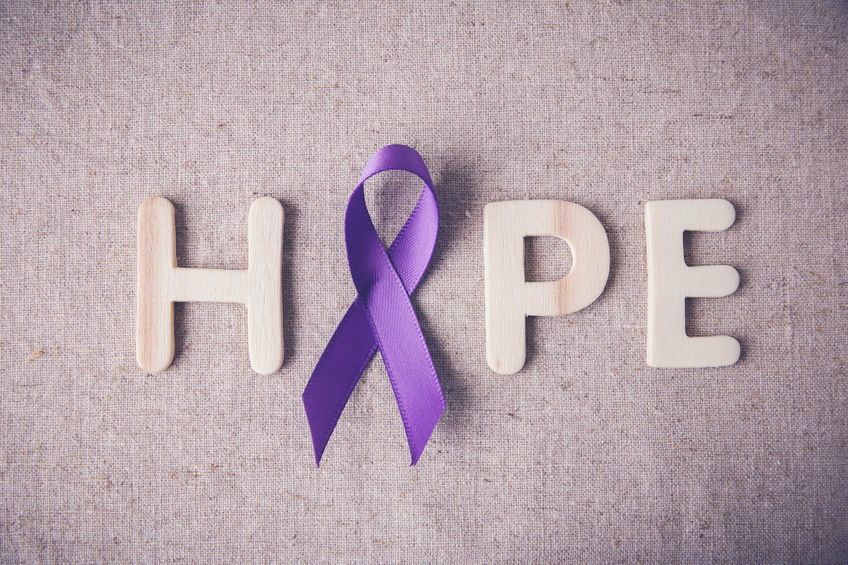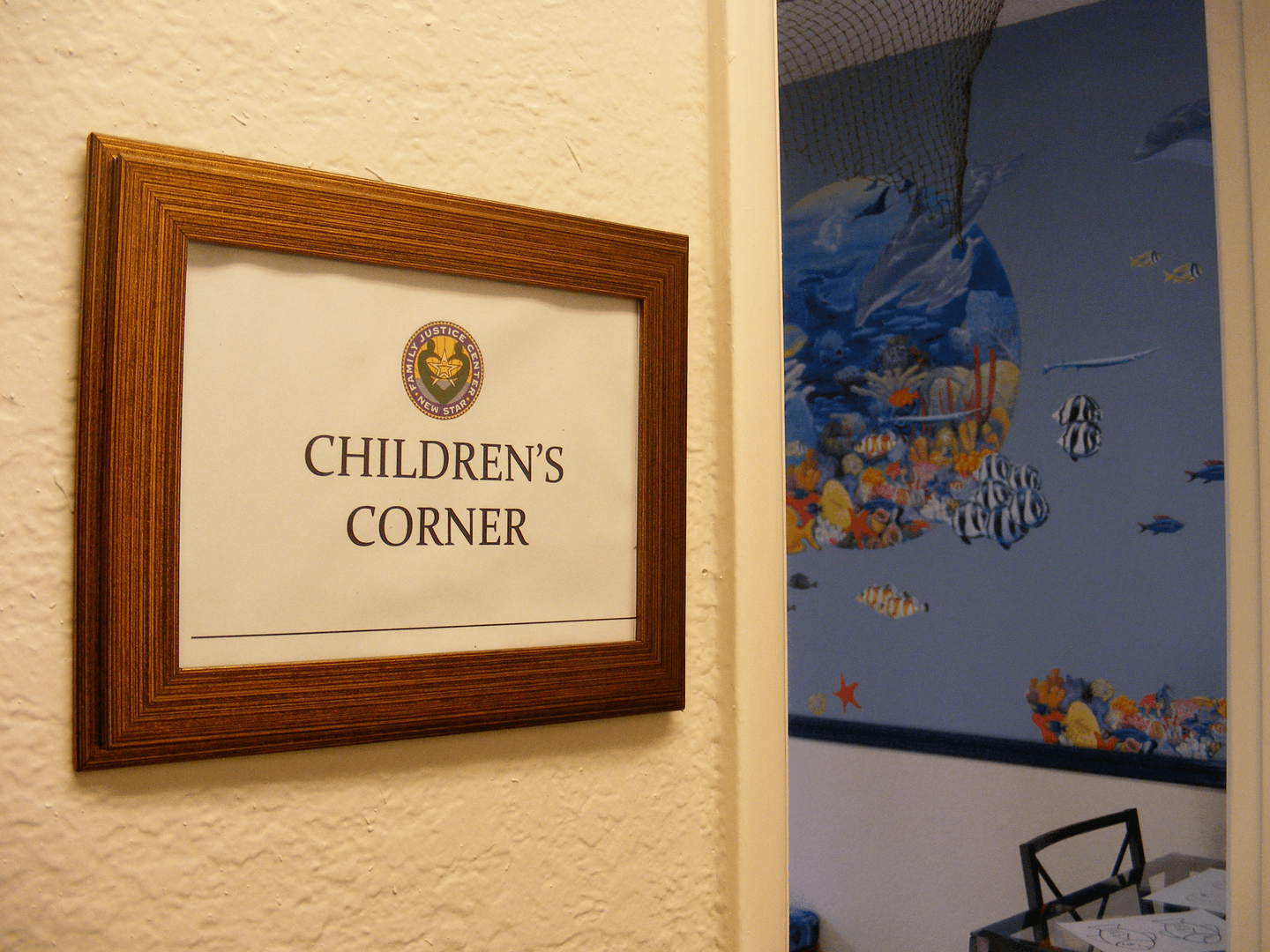 "Working together – Changing Lives" is the motto at the New Star Family Justice Center.
This is because we know that we MUST work together to provide our clients with long term solutions for meaningful changes in their lives.
We are HERE to serve families who have experienced domestic violence, sexual assault, child abuse, elder abuse and human trafficking, in a trauma-informed setting. We address their safety, health, education, employment, and social connectedness. To achieve this we partner with service providers with expertise in these areas and who believe as we do, that a coordinated approach and a commitment to sharing resources are essential to ensuring that everyone who walks through our doors has access to crucial, life-changing services.
Every day we work towards building a stronger Family Justice Center where professionals come together under one roof to provide maximum service delivery. To that end, we invite YOU to Join us, Work with us, Dream with us, in creating a South Bay free from family violence.
Safety-Focused: Increase safety, promote healing, and foster empowerment through services for victims and their children
Victim-Centered: Provide victim-centered services that promote victim autonomy
Culturally Responsive: Commitment to use culturally competent services
Survivor Driven: Shape services to clients by asking them what they need
Relationship Based: Maintain close working relationships among all collaborators for maximum service delivery
Prevention Oriented: Integrate primary, secondary and tertiary prevention approaches into all initiatives, programs, and projects
Kind Hearted: Develop a Family Justice Center community that values, affirms, recognizes and supports staff, volunteers, and clients
Empowered: Offer survivors a place to belong even after crisis intervention services are no longer necessary
Offender Accountability: Increase offender accountability through evidence based prosecution strategies

CLOTHES THE DEAL is a non-profit organization that provides business attire to low-income individuals to empower them to interview with dignity and confidence in their pursuit of to achieve economic self-sufficiency through securing gainful employment.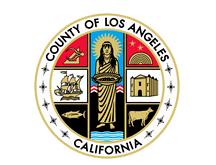 DEPARTMENT OF CHILDREN AND FAMILY SERVICES - The mission of DCFS is to practice a uniform service delivery model that measurably improves: Child Safety – Permanency – Access to Effective and Caring Services.

Rescuing Food, Reducing Hunger. Linking donated food to pantries and shelters in order to bridge the hunger gap in our community.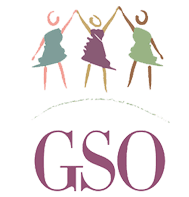 GAL STARTING OVER is a community and program specifically designed to help women restart their careers. Together we will help you rekindle your dreams, repackage your talents, and regain your footing in today's modern workplace.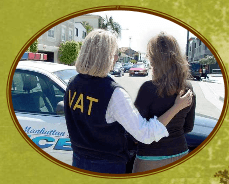 MANHATTAN BEACH Victim Assistance Team - Providing assistance to victims of crime in Manhattan Beach.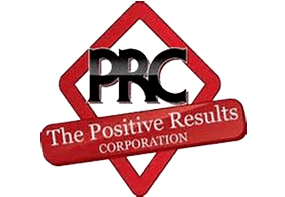 THE POSITIVE RESULTS CORPORATION teaches leadership and character development skills in order to promote healthy, sustainable relationships, and prevent acts and exposure to violence and high-risk behaviors.

UMMA CLINIC - Promoting the well-being of the underserved by providing access to high-quality healthcare for all, regardless of ability to pay.

STAR VIEW BEHAVIORAL HEALTH GROUP – Helping individuals and families use their skills and strengths to achieve positive change, resiliency and lasting wellbeing.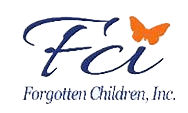 FORGOTTEN CHILDREN, INC. – Rescue, restore, educate and bring hope to victims of human trafficking and sexual exploitation.

STRENGTH UNITED – Dedicated to ending abuse, empowering families and developing leaders.